The Nebraska State Historical Society Foundation (NSHSF)  Statewide Grants Program is now in its third year.  Your donations help provide grants that benefit local historical and educational organizations with programming and learning opportunities in community history. Examples of applying organizations include museums, historical societies, and libraries that use core educational, preservation and interpretive programs. Grants up to $2,500 will be available.
For a limited number of organizations that do receive some government support from counties or municipalities, funds are universally applied to operating expenses such as a salary for a director, utilities, insurance, or maintenance. This focused allocation leaves the organizations searching locally for funds to serve school classes, prepare exhibits, process and preserve artifacts, and undertake activities such as lectures and museum festivals. There is a tremendous statewide need for education, outreach and interpretive funding in these organizations.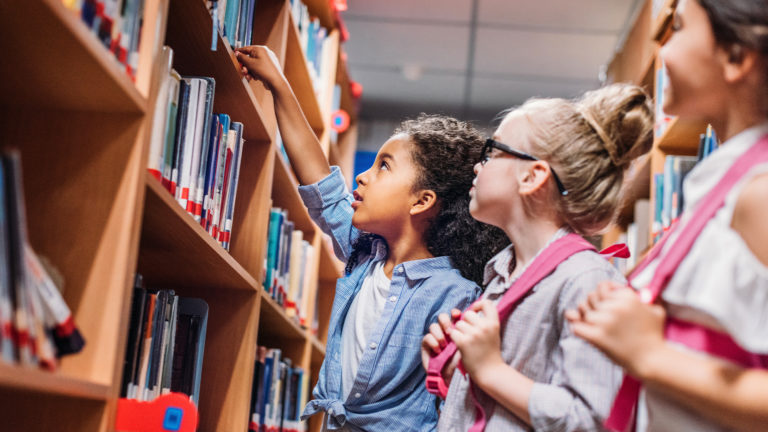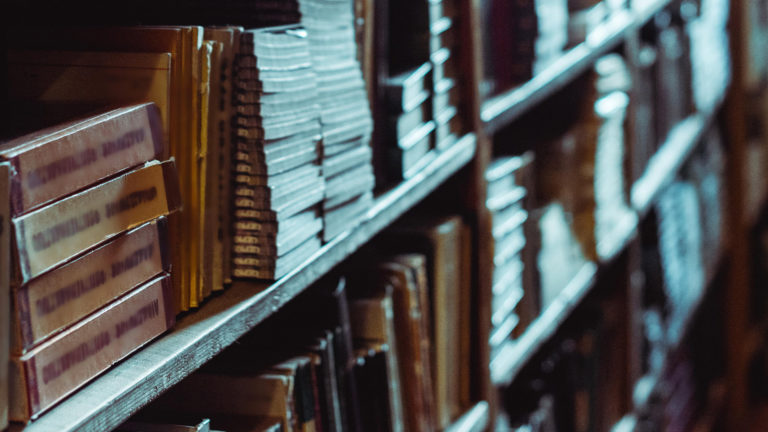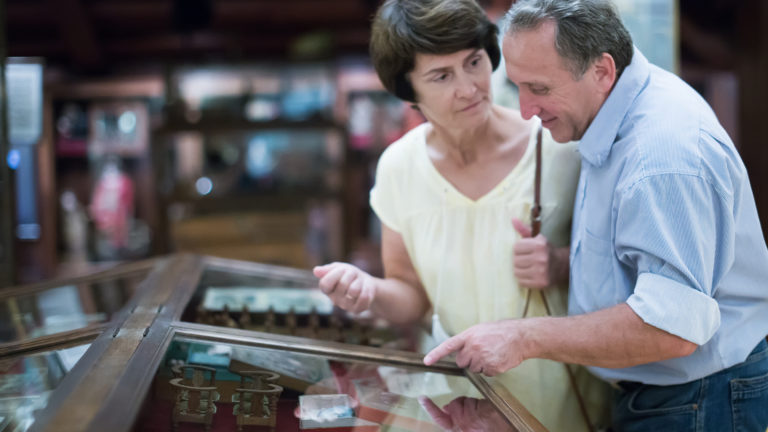 For 2023 we were able to grant almost $50,000 to these deserving organizations. 
Our goal for 2024 is to increase the total to $75,000!   Scroll down to donate to this project and help us support more of these local nonprofits.
Donate today to the NSHSF Statewide Grants Program!
Gifts of all amounts are welcomed and appreciated.
To donate to the Statewide Grants Program via check, please make your check payable to the NSHS Foundation and mail to:
Century House
1201 Lincoln Mall, Suite 100
Lincoln, NE, 68508
Congratulations to our 2023 recipients:
American Society of Germans from Russia
Arnold Area Historical Society
Arts Council of Thayer County
Banner County Historical Society
Butler County Historical Society
Clarkson Historical Society
Clarkson Public Library
Collection Museum, Inc
Dawes County Historical Museum
Descendants of DeWitty, NE, Inc.
Dixon County Historical Society
Dwight Community Library
Fillmore County Historical Society
Haigler Community Foundation
Hall County Historical Society
Hastings Museum
Hemingford Public Library
Indianola Historical Society
Johnson County Historical Society
John G. Neihardt Center
John P. Falter Museum
Joslyn Castle and Gardens
Keya Paha County Library
Legacy of the Plains Museum
Lexington Public Library
Lied Lincoln Township Library Association
The National Willa Cather Center
Nebraska Indian Community College
Nebraska National Guard Museum
Nebraska Prairie Museum
Nemaha Valley Museum, Inc.
Newman Grove Public Library
Richardson County Arts and Humanities Council (Library and Community Foundation of Richardson County)
Robert Henri Museum
Saint Edward Public Library
Sandhills Heritage Museum
Shelton Historical Society
Sheridan County History Center and Armstrong House Museum
Silver Creek Township Library/Historical Committee
Sturdevant McKee Foundation, Inc.
(Dr.) Susan LaFlesche Picotte Center
Swedish Heritage Center
United by Culture Media
Valley Community Historical Museum
Washington County Historical Association
White River Wacipi