The Nebraska State Historical Society Foundation (NSHSF)  Statewide Grants Program is now in its second year.  Your donations help provide grants that benefit local historical and educational organizations with programming and learning opportunities in community history. Examples of applying organizations include museums, historical societies, and libraries that use core educational, preservation and interpretive programs. Grants up to $2,500 will be available.
For a limited number of organizations that do receive some government support from counties or municipalities, funds are universally applied to operating expenses such as a salary for a director, utilities, insurance, or maintenance. This focused allocation leaves the organizations searching locally for funds to serve school classes, prepare exhibits, process and preserve artifacts, and undertake activities such as lectures and museum festivals. There is a tremendous statewide need for education, outreach and interpretive funding in these organizations.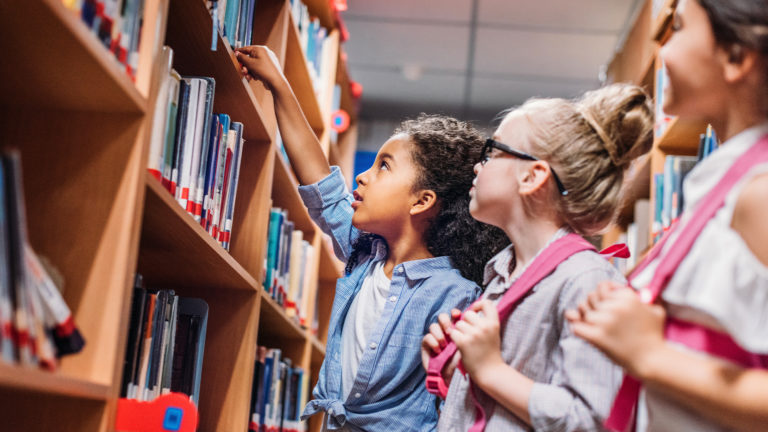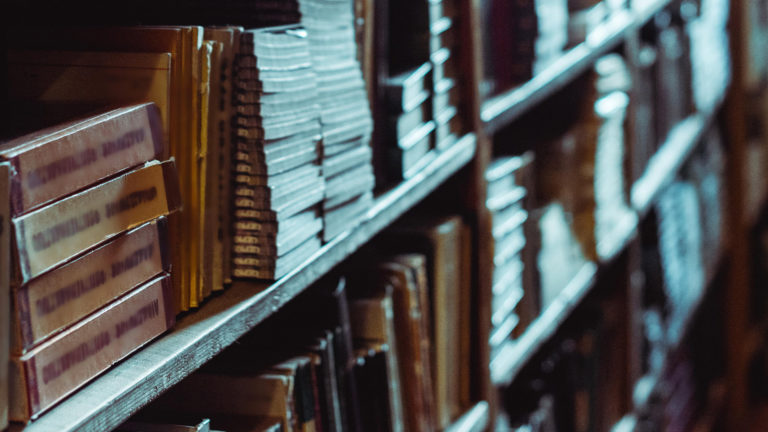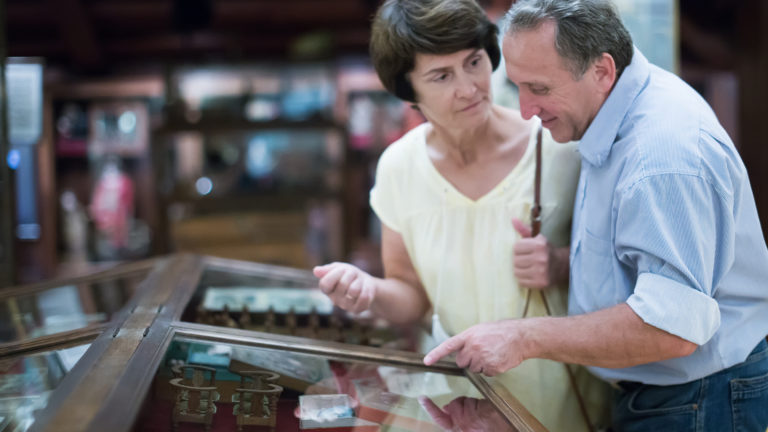 Congratulations to our 2022 recipients:
Bone Creek Art Museum #2
Brownville Historical Society
Chadron Public Library
Columbus Public Library
Crawford Historical Museum
Cuming County Historical Society
Dixon County Historical Society
Douglas County Historical Society
Elkhorn Valley Historical Society
Elmwood Public Library
Finch Memorial Library
Florence Historical Foundation
Friend Historical Society
Genoa Historical Museum
Great Plains Welsh Heritage Project
Historical Society of Ravenna
Howard County Historical Society
Johnson County Historical Society
Kimball Public Library
Loup County Historical Society
Lux Center for the Arts
Midtown Neighborhood Alliance/Blackstone Neighborhood Association
Nebraska Jewish Historical Society
Palisade Public Library
Plainview Historical Society
Scribner Musbach Museum
Shelton Historical Society
Sutherland Public Library/Maxine White
Washington County Historical Association
Winnebago Tribe of Nebraska
This year we were able to grant a total of $25,000 to these deserving organizations. 
Our goal for 2023 is to increase the total to $50,000!   Scroll down to donate to this project and help us support more of these local nonprofits.
Thank you to our generous donors:
Margaret Allington
Brian and Janet Allison
Sue and Warren Arganbright
Rod and Debbie Basler
Mike and Elaine Batenhorst
Richard and Cherrie Beam-Callaway
Patrick and Ellen Bens
Monty and Barbara Bell
Todd Berens
Paul and Sharon Berg
Mike and Therese Campbell
Ann Carlson
Penelope Chatfield
Kathryn Christensen
Rod and Sue Clement
David and Patricia Crews
Bob and Nancy Davis
Spencer and Vivian Davis
D J Dillon Foundation
Kirby and Cindy Drake
Wendy Elder
Frederick Eriksen
Marty and Leslie Fattig – In Memory of Len Sloup
John and Carol Gale
Scott and Lori Heaton
Charles and Margaret Hermes
John Hewitt
B. Keith and Norma F. Heuermann Foundation
Jane Renner Hood
Inavale Foundation
John Irwin
Jack Jackson
Terry Jensen
Janice Johnson
Joel and Jill Johnson
Beverley Karrer
Ken and Sue Kjoller
Phillip and Mary Kommers
Gwen Lindberg
Gerald and Bonnie Luckey
Margaret Lutton
Carol Maddux
Jim Marsh
Mary Ann May-Pumphrey
Daniel McKinney
Dennis and Marlene Mullen
Ashley Olson
L. Dena Petersen
Richard Powell
Bill and Linda Pratt
Vicki Pratt
L. Robert Puschendorf
John Refshauge
Max and Karen Rudolph
Molly Dee Rundle
Charles Sanderson
Charles and Vickie Schaepler
DiAnna Schimek
Kenneth and Gloria Schmidt
Ruth Ann Schultz
Trixie and Dave Schmidt
Len Sloup and Sue Quambusch
Kurt Sonderegger
Tim and Judy Thietje
Pamela Thomsen
Brad Tompkins and Michelle Serra
Tish Trmbly
Kenneth VonBargen
Judy and Jim Wigton
Georgia Wilson
Brian and Dixie Wulf
Birgit Young
Randa Zalman and Jim Svoboda
Donate today to the NSHSF Statewide Grants Program!
Gifts of all amounts are welcomed and appreciated. We have several giving levels, and each includes special benefits as a thank-you for your donation:
Recognition in our Annual Report and newsletter
Copy of newsletter
All Pupil benefits, plus…
A very special annual thank you gift
All Researcher benefits, plus…
Invitation to Foundation special events
All Archivist benefits, plus…
Invitation to VIP reception at the Annual Meeting
All Librarian benefits plus…
Name recognition on our website and at all Foundation special events
All Historian benefits, plus…
Recognition as a 150 Fund member, in a permanent exhibit at the Nebraska History Museum and/or other historic sites
To become a 150 fund member, please contact Leslie Fattig at

lfattig@nshsf.org

or

402-435-3535
2022 APPLICATION PROCESS NOW OPEN!  CONTACT SUE QUAMBUSCH FOR MORE INFORMATION.