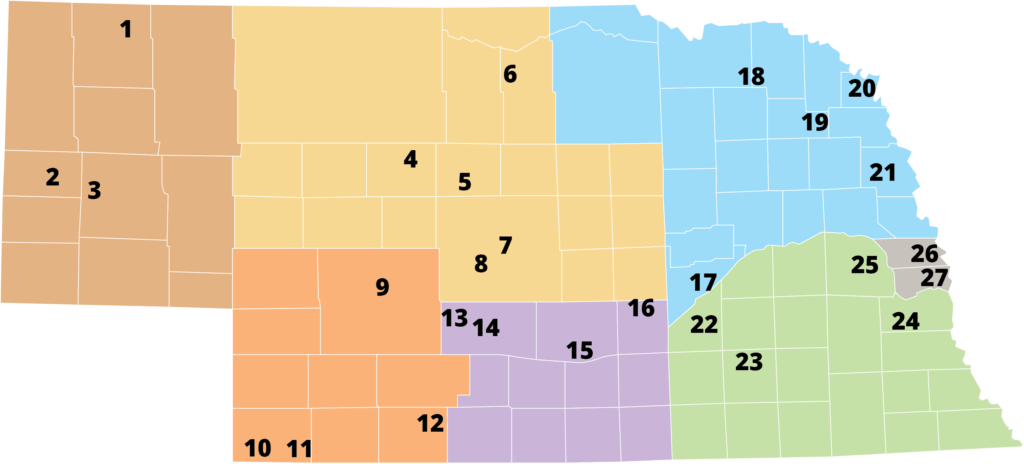 Sites invited to participate in the WanderNebraska program in 2022 are:
The Nebraska State Historical Society Foundation has launched a statewide travel adventure program encouraging travelers to visit Nebraska museums, libraries, parks, and other historical points of interest in order to win participation prizes along the way. 
Copies of the WanderNebraska booklet can be picked up at each site beginning May 30, 2022 or
click here
to download a copy and print it yourself.
How many amazing museums, libraries and historical points of interest will you visit?