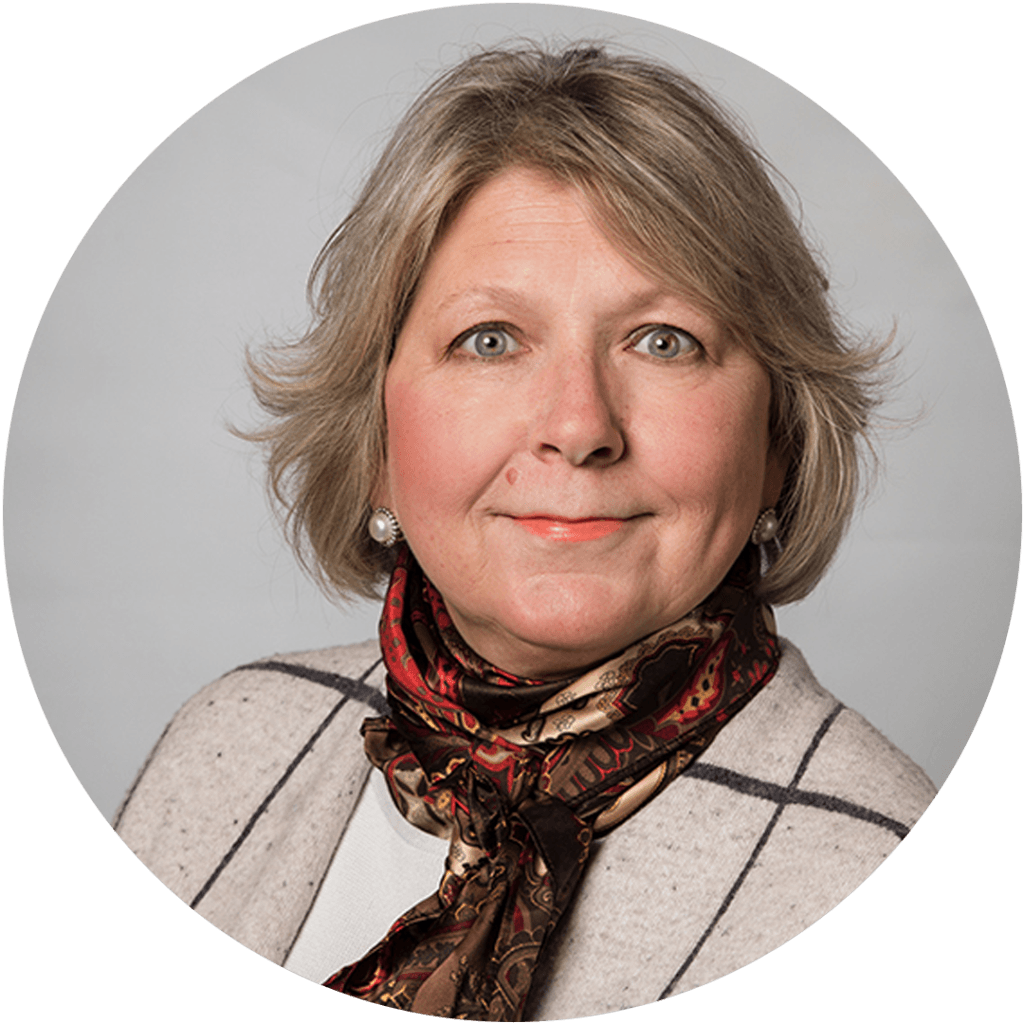 Leslie Fattig
EXECUTIVE DIRECTOR
Prior to joining the Foundation, Leslie was the Founder and President of AmeriMax Financial Corporation in Frankfort, Illinois. She has more than 30 years experience in executive level management and operations. Leslie graduated from Peru State College, Peru, NE, with a Bachelor of Applied Science in Management, and is currently working toward completion of a Master of Science in Organizational Management. She and her husband, Marty, live in Auburn, Nebraska. They have four children and three grandchildren, and enjoy raising Quarter Horses, gardening, and golf.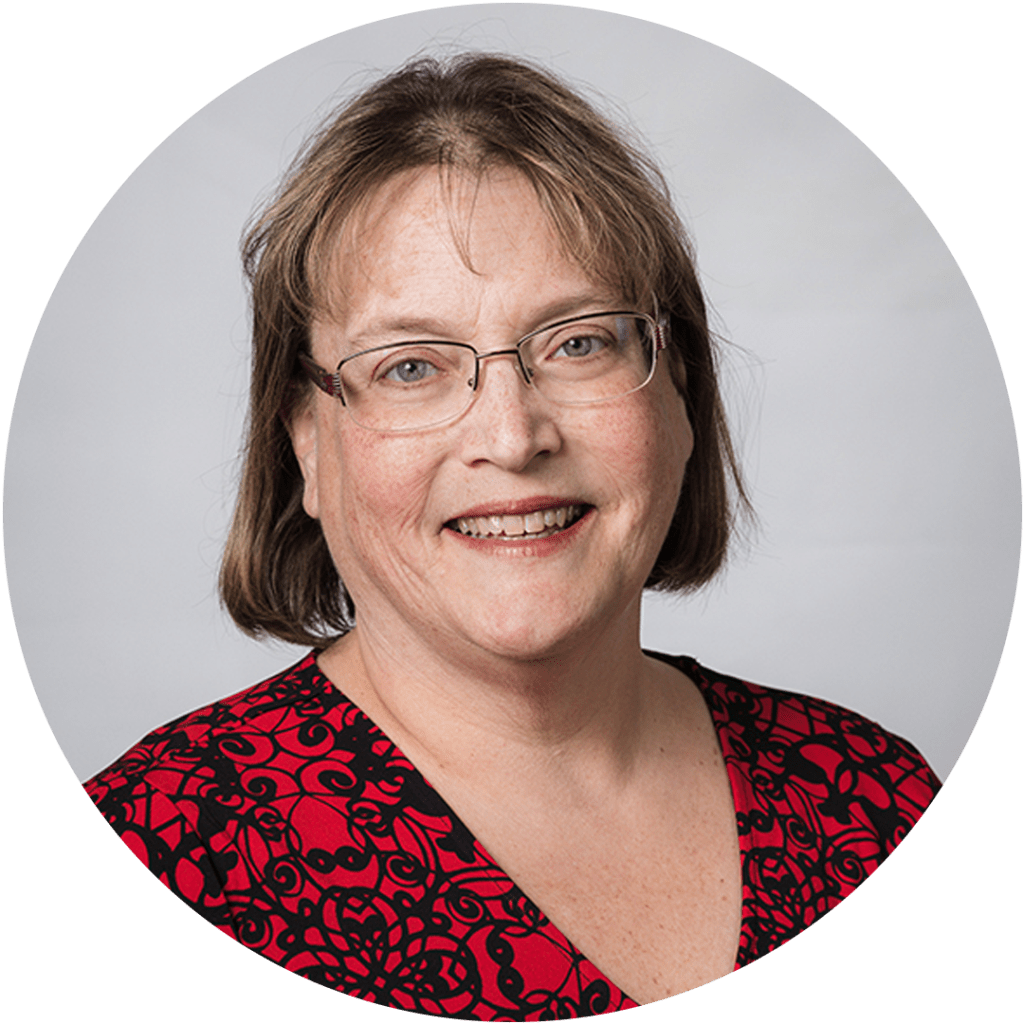 Lori Heaton
BUSINESS MANAGER

Lori Heaton has been the business manager for the Nebraska State Historical Society Foundation since late 2014 and says she still learns something new every day. Her enthusiasm for Nebraska history has grown tremendously and she is very proud to work in a position that helps promote and preserve that history. She is a life-long Nebraskan, having been born in Creighton. She and her husband, Scott, spent 24 years raising their three children in Ponca and now call Lincoln home. Although her favorite activity is spending time with her kids and grandkids, she also loves going to craft shows, rummage sales and thrift shops and attending events at the Lied Center and other local venues.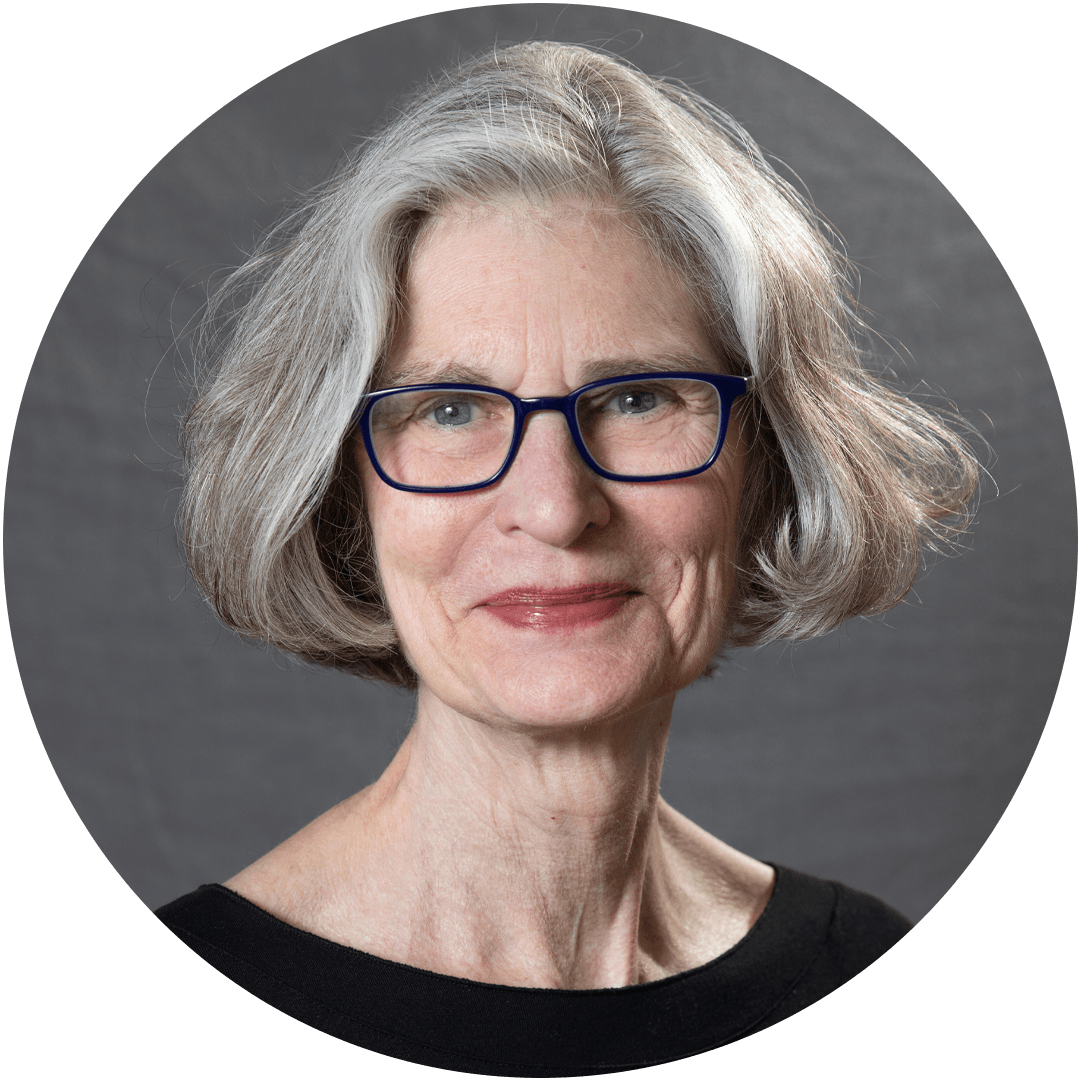 Sue Quambusch
SPECIAL PROJECTS/GRANT COORDINATOR
Sue is an Omaha native who owned and operated a successful printing business for nearly 30 years. She did not want to "retire" so she worked at the Lincoln Parks Foundation for 2 years before joining the staff of the Nebraska State Historical Society Foundation in the summer of 2017, where she is currently the Special Projects/Grant Coordinator.
Sue has four children and 12 grandchildren. She enjoys visiting family whenever she can. Her hobbies include volunteering, traveling, gardening, reading, and knitting.
She serves on the Board of Directors of the Museum of Nebraska Art (MONA) in Kearney, and the Board of Advisors for Civic Nebraska. Sue also volunteers for Community Action/Head Start in Lincoln.
Gail DeBuse Potter
President
Trixie Schmidt
Vice President
Roger Lempke
Executive Vice President
Larry Small
Secretary/Treasurer
Emeritus Board of Directors
The Foundation is proud of our 182 trustees now representing seven states. For a list of our trustees, please contact lfattig@nshsf.org
Since its founding in 1942, the Foundation has served as partner to History Nebraska (formerly the Nebraska State Historical Society). Among its duties, the Foundation manages bequests and endowments and raises money from its Trustees and from the wider community to underwrite selected statewide programs and activities for the benefit of Nebraskans everywhere.
Responsibilities:
Provide visible leadership through financial support to the Foundation. Trustees can donate at a level that is comfortable for them. All donations, regardless of amount, are appreciated.
Help the Foundation identify and contact potential donors, at all levels of giving, for unrestricted and specific projects.
Be an advocate for the Foundation's mission and activities.
Assist in educating others on the ongoing need for support of countless Nebraska history programs.
Attend and participate in the Foundation's Annual Meeting.
Attend and participate in Foundation events when possible.
Time Commitment:
Trustees are elected at the Board of Trustees annual meeting and serve a three-year term. At other times during the year, Trustees may be asked by the President or Executive Director to participate on committees or in other Foundation activities. For more information about becoming a trustee, please contact lfattig@nshsf.org