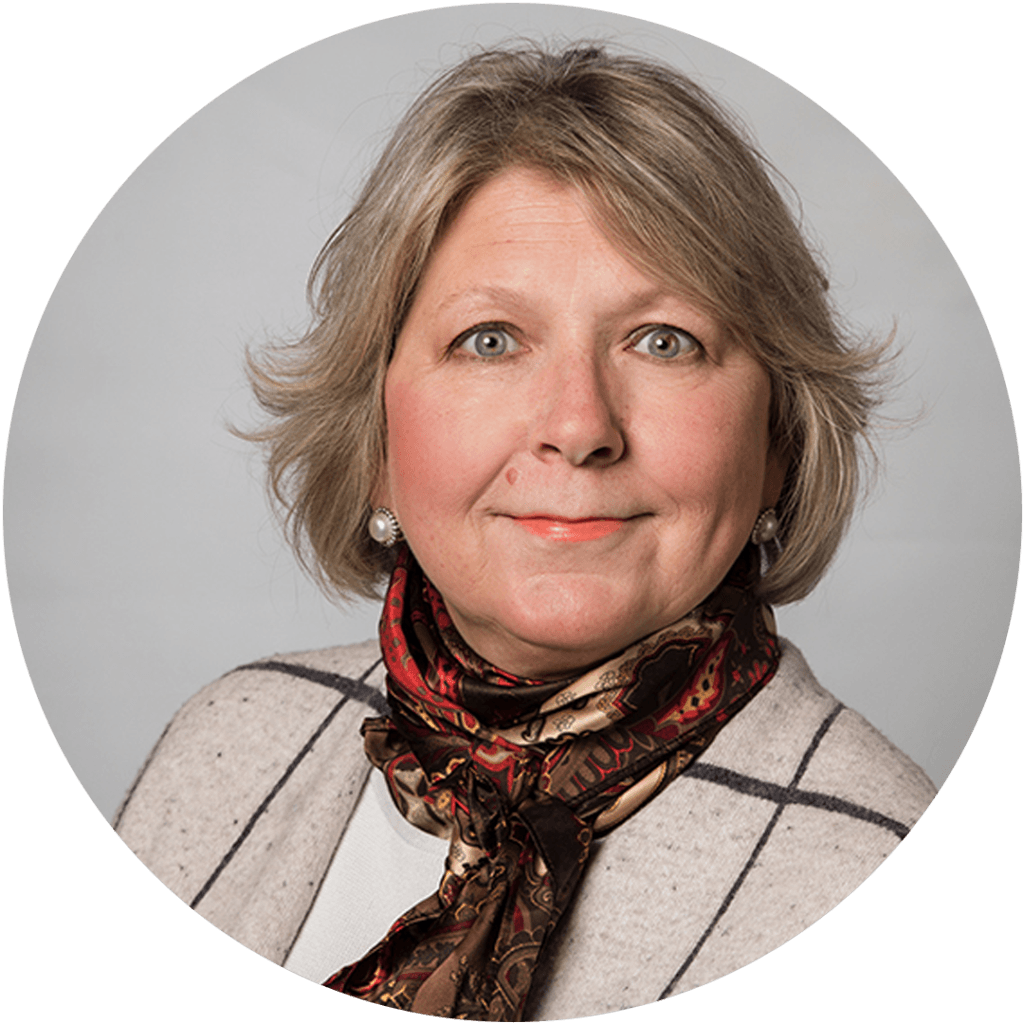 Leslie Fattig
EXECUTIVE DIRECTOR

Prior to joining the Foundation, Leslie was the Founder and President of AmeriMax Financial Corporation in Frankfort, Illinois. She has more than 30 years experience in executive level management and operations. Leslie graduated from Peru State College, Peru, NE, with a Bachelor of Applied Science in Management, and is currently working toward completion of a Master of Science in Organizational Management. She and her husband, Marty, live in Auburn, Nebraska. They have four children and four grandchildren, and enjoy raising Quarter Horses, gardening, and golf.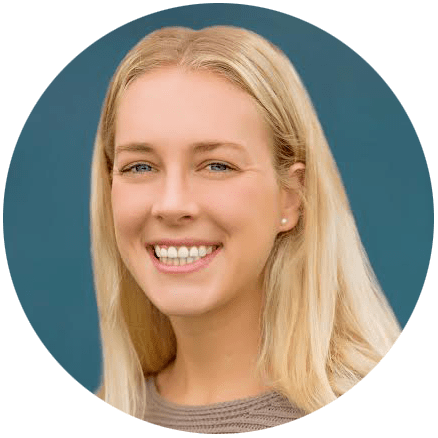 Carolyn Hove
DEVELOPMENT COORDINATOR

Carolyn is our new Development Coordinator and will be assisting primarily with grant writing. After graduating from the University of Kansas in 2019 with a degree in Applied Behavioral Analysis and a minor in Spanish she moved back to Lincoln where she worked for the Joslyn Institute for Sustainable Communities as well as the Arbor Day Foundation. Carolyn brings enthusiasm to her work and is "super excited" to be using her grant writing skills for the Foundation's benefit. Carolyn's grandfather was Andrew "Skip" Hove, a member of the board of trustees for many years.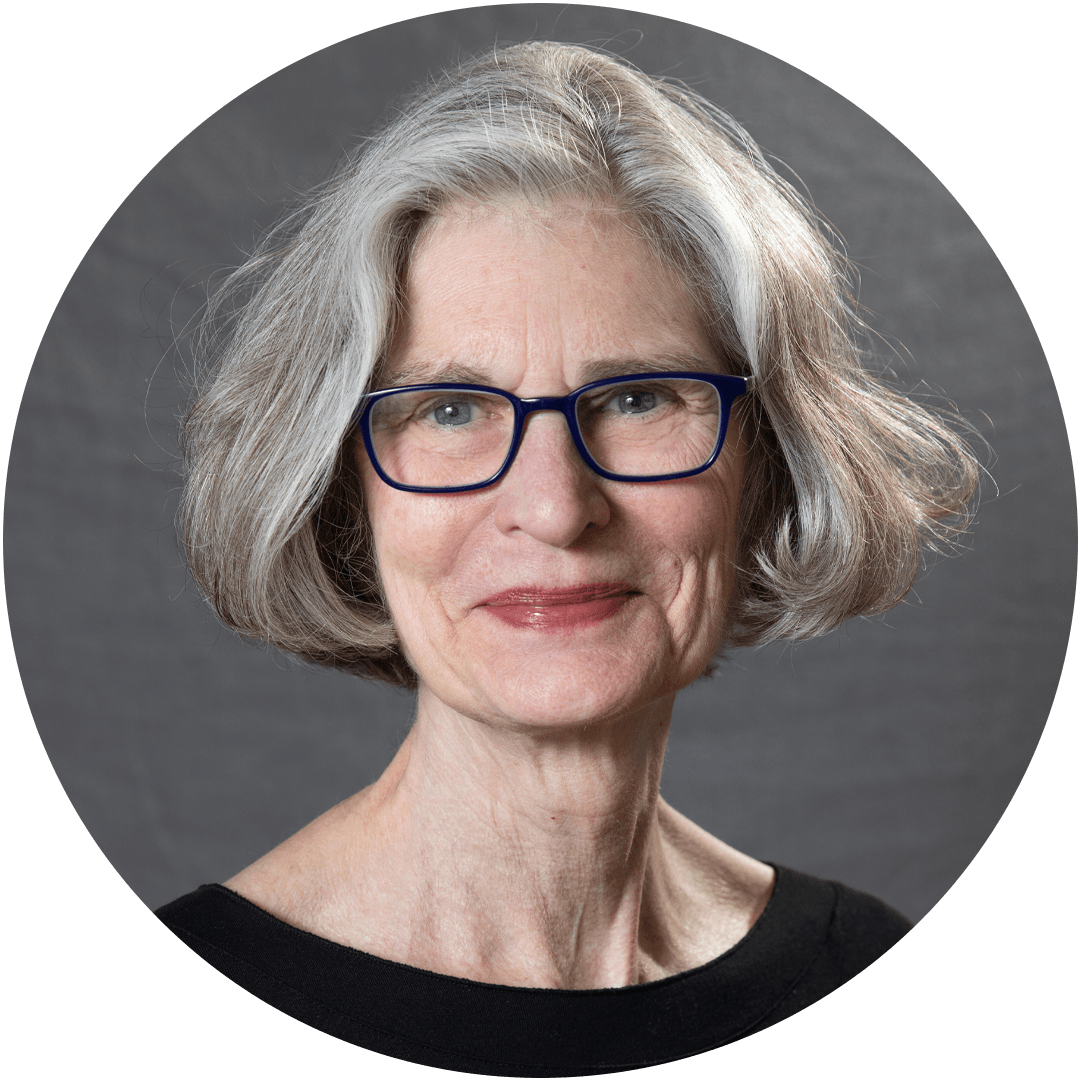 Sue Quambusch
DIRECTOR OF SPECIAL PROJECTS
Sue is an Omaha native who owned and operated a successful printing business for nearly 30 years. She did not want to "retire" so she worked at the Lincoln Parks Foundation for 2 years before joining the staff of the Nebraska State Historical Society Foundation in the summer of 2017, where she is currently the Special Projects/Grant Coordinator.
Sue has four children and 10 grandchildren. She enjoys visiting family whenever she can. Her hobbies include volunteering, traveling, gardening, reading, and knitting.
She serves on the Board of Directors of the Museum of Nebraska Art (MONA) in Kearney, and the Board of Advisors for Civic Nebraska. Sue also volunteers for Community Action/Head Start in Lincoln.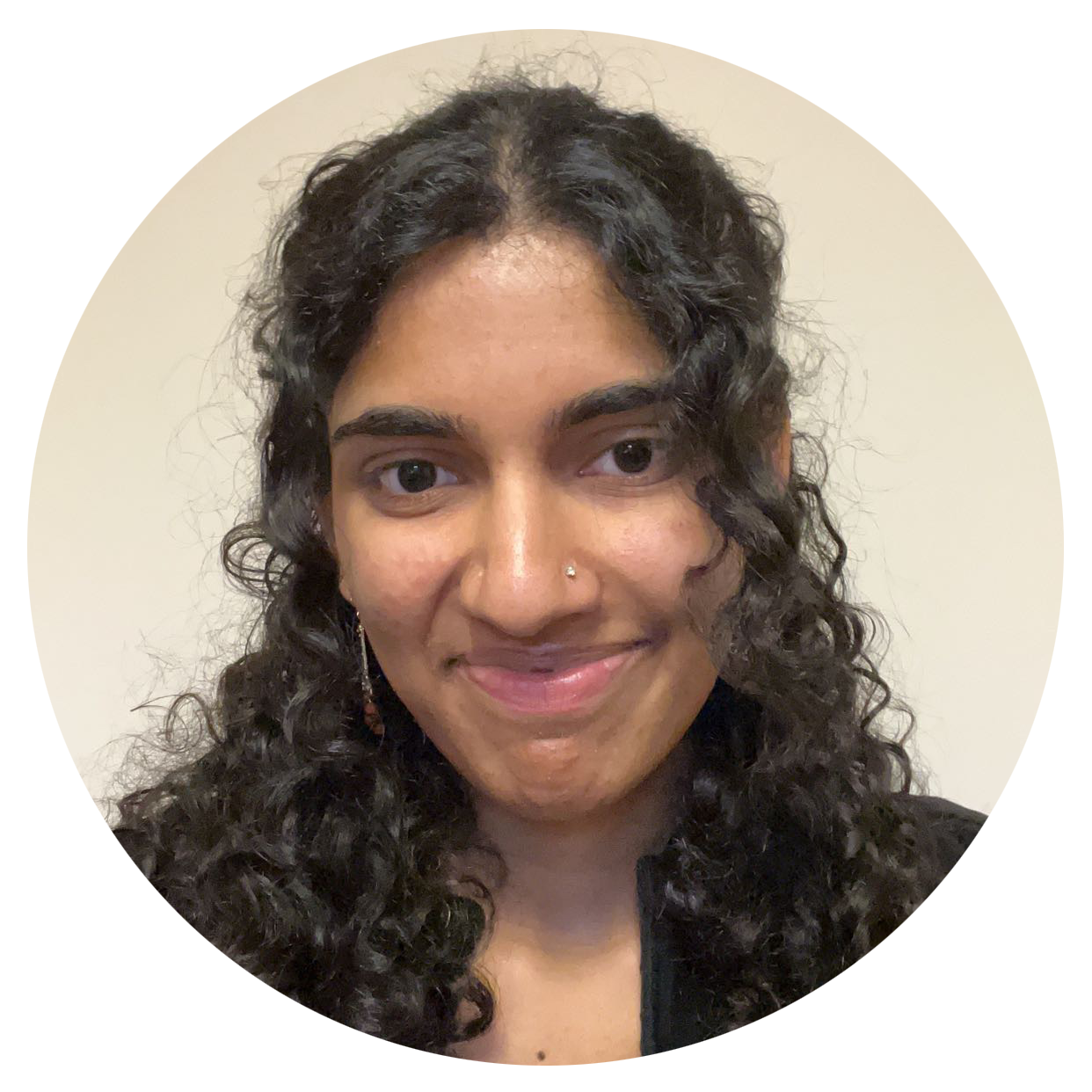 Chaitra Pirisingula
Special Projects Intern
 In 2021, Chaitra was one of 29 students selected to join the UNL Jeffrey S. Raikes School of Computer Science and Management. In addition to her regular class work, in early 2022 she worked for Kiewit as a Design Studio Software Development Intern where she developed and documented a platform to view progress of a solar project. In the summer of 2022 she worked as a Software Engineer Intern at Garmin on the aviation services team in the development of the fly.garmin website.
Chaitra is helping NSHSF with a special project for WanderNebraska.
Gail DeBuse Potter
President
Trixie Schmidt
Vice President
Roger Lempke
Executive Vice President
Larry Small
Secretary/Treasurer
Emeritus Board of Directors
The Foundation is proud of our 182 trustees now representing seven states. For a list of our trustees, please contact lfattig@nshsf.org
Since its founding in 1942, the Foundation has served as partner to History Nebraska (formerly the Nebraska State Historical Society). Among its duties, the Foundation manages bequests and endowments and raises money from its Trustees and from the wider community to underwrite selected statewide programs and activities for the benefit of Nebraskans everywhere.
Responsibilities:
Provide visible leadership through financial support to the Foundation. Trustees can donate at a level that is comfortable for them. All donations, regardless of amount, are appreciated.
Help the Foundation identify and contact potential donors, at all levels of giving, for unrestricted and specific projects.
Be an advocate for the Foundation's mission and activities.
Assist in educating others on the ongoing need for support of countless Nebraska history programs.
Attend and participate in the Foundation's Annual Meeting.
Attend and participate in Foundation events when possible.
Time Commitment:
Trustees are elected at the Board of Trustees annual meeting and serve a three-year term. At other times during the year, Trustees may be asked by the President or Executive Director to participate on committees or in other Foundation activities. For more information about becoming a trustee, please contact lfattig@nshsf.org