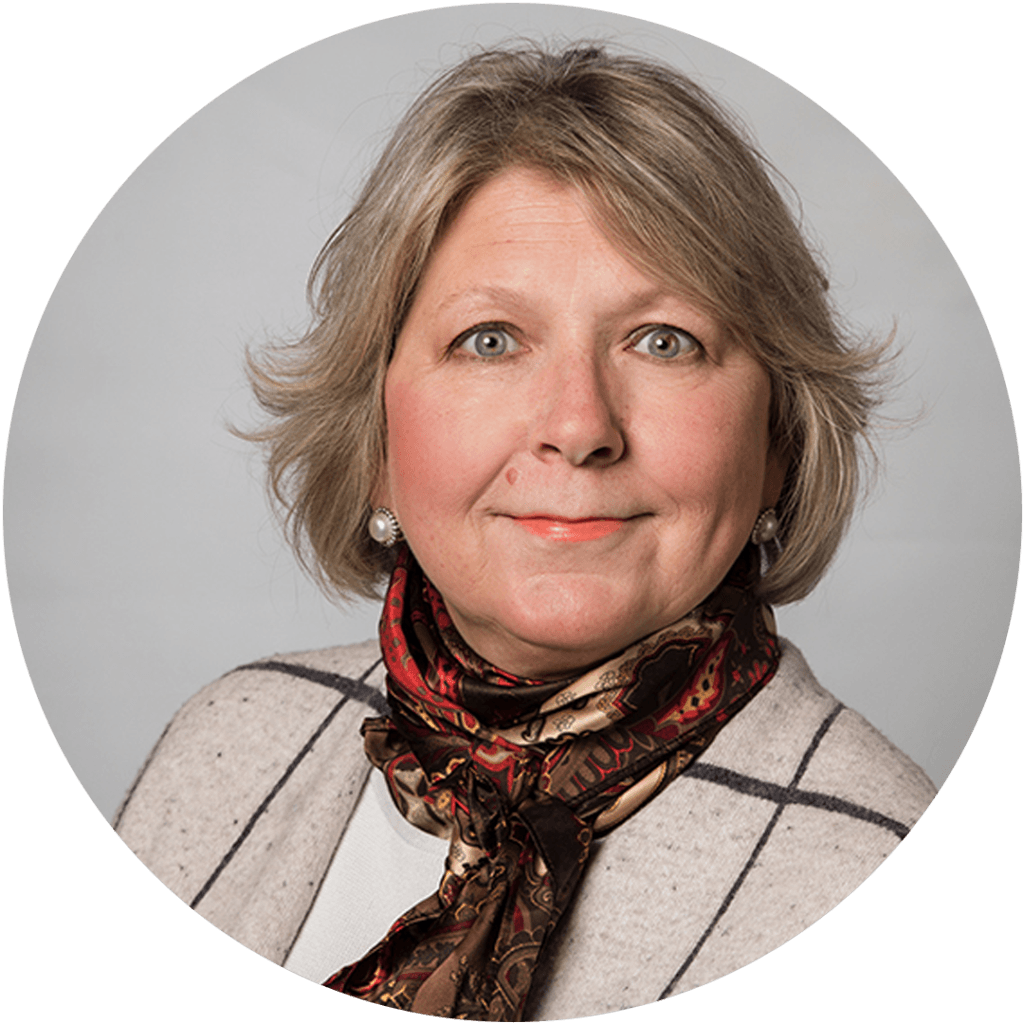 Leslie Fattig
EXECUTIVE DIRECTOR

Prior to joining the Foundation, Leslie was the Founder and President of AmeriMax Financial Corporation in Frankfort, Illinois. She has more than 30 years experience in executive level management and operations. Leslie graduated from Peru State College, Peru, NE, with a Bachelor of Applied Science in Management, and is currently working toward completion of a Master of Science in Organizational Management. She and her husband, Marty, live in Auburn, Nebraska. They have four children and four grandchildren, and enjoy raising Quarter Horses, gardening, and golf.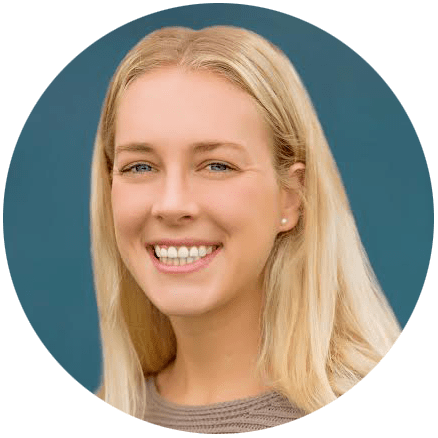 Carolyn Hove
DEVELOPMENT COORDINATOR

Carolyn is our new Development Coordinator and will be assisting primarily with grant writing. After graduating from the University of Kansas in 2019 with a degree in Applied Behavioral Analysis and a minor in Spanish she moved back to Lincoln where she worked for the Joslyn Institute for Sustainable Communities as well as the Arbor Day Foundation. Carolyn brings enthusiasm to her work and is "super excited" to be using her grant writing skills for the Foundation's benefit. Carolyn's grandfather was Andrew "Skip" Hove, a member of the board of trustees for many years.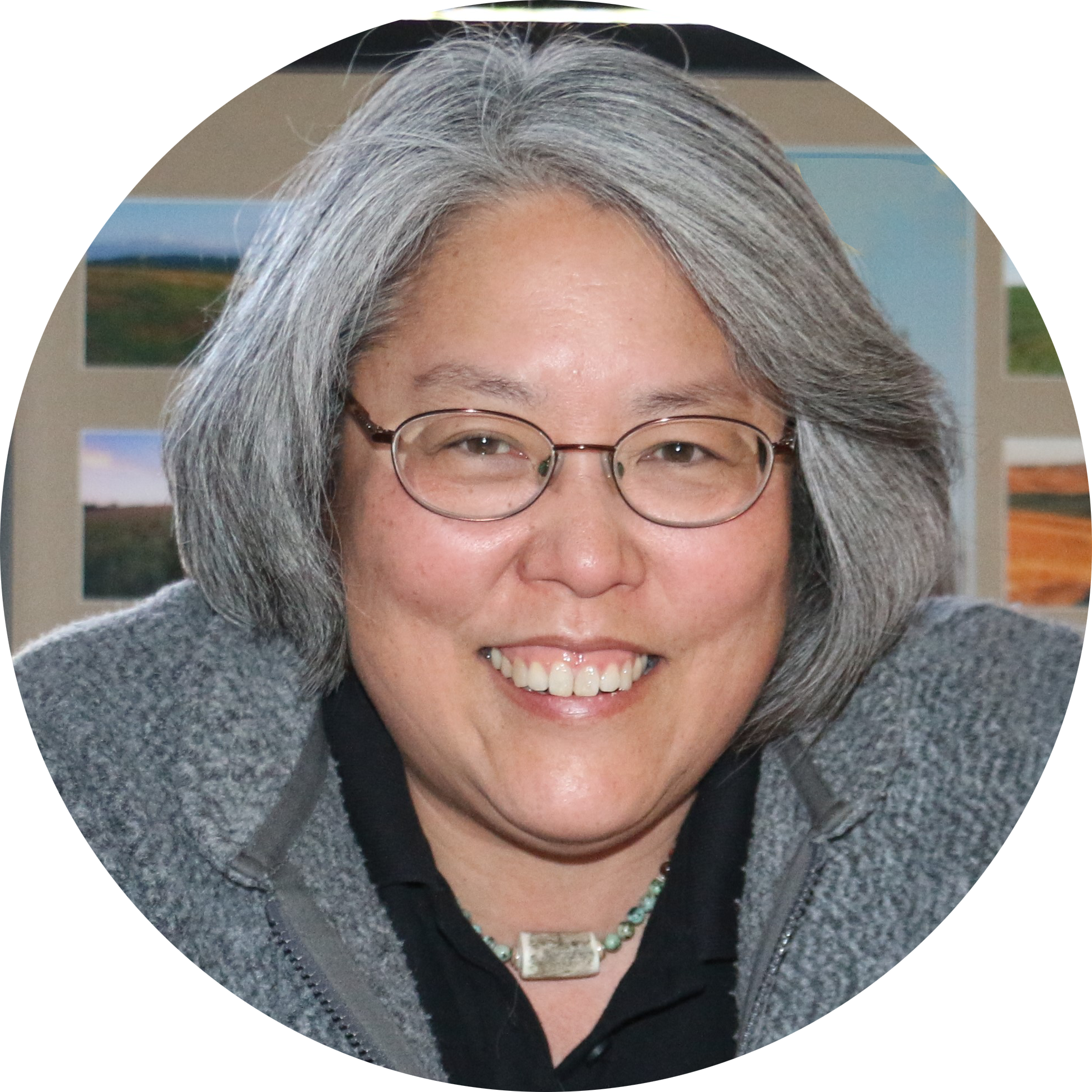 Sandra Reddish
WESTERN NEBRASKA COORDINATOR
Sandra Reddish is from a small farm outside of Lincoln. After eight years serving in the Marine Corps and Marine Corps Reserve, she worked for Boeing Commercial Airplane Group in Wichita, Kansas. While in Kansas, she completed her Master's degree in Public History at Wichita State University. She has worked for over 20 years in the public history field in various capacities of oral historian, collections management, archives, exhibits, historian, public engagement/speaker, and Executive Director. Her historical interests are varied from rural development; communities, military, sports, cultural, social, medieval, westward expansion, North Platte Valley, and whatever else piques her curiosity. Although she is a product of eastern Nebraska, she thoroughly enjoys living out in the western part of the state, roaming around in the prairie landscapes, and fly fishing.
MICHELLE SULLIVAN
ACCOUNTING AND ADMINISTRATIVE COORDINATOR
Michelle is coming to us from the Academic and Student Affairs office of the UNMC College of Dentistry. There she managed events and travel, among other duties. She also has foundation experience as she was previously the director of the Johnson County Hospital Foundation in Tecumseh, Nebraska. In addition, Michelle has worked as a business manager and copy editor for a Lincoln marketing firm and as an editor for a small-town newspaper. She and her husband, Bob, live in Lincoln. Michelle is an avid reader, and movie buff, and will drag her husband to an amusement park whenever possible.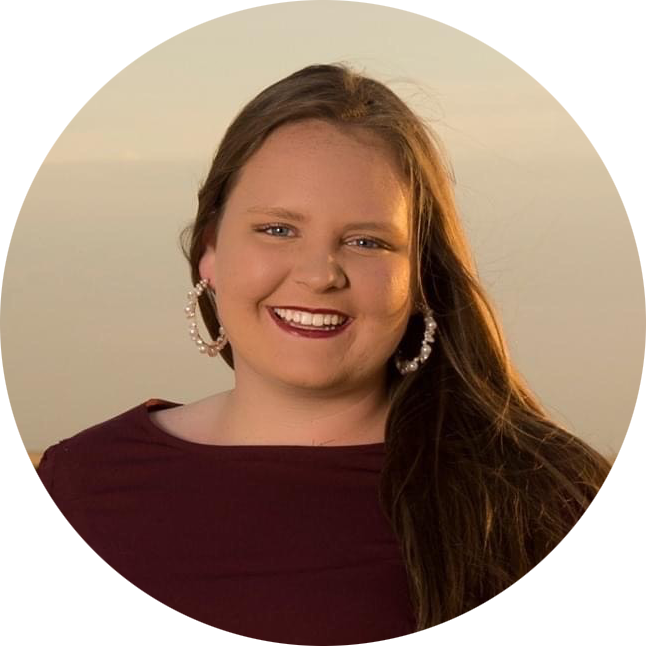 Makenna Eisenzimmer
YOUTH ADVISORY BOARD INTERN
Makenna Eisenzimmer is a Junior at the University of Nebraska-Lincoln and previously attended Northeast Community College in Norfolk, Nebraska. She is majoring in Animal Science with an Agribusiness and Agronomy minors.  She currently serves on the NEBRASKALand Foundation Board as a youth member and assists with the annual art contest for the State Capital.   She was raised on a family farm in Big Springs, Nebraska where she has enjoyed working during the summers.  Makenna was active in 4-H serving as a Nebraska delegate to National 4-H Congress, showing livestock, and other static projects.  She also participated in FFA with several SAE projects including starting her own show pig business, competing on the Nebraska State Vet Science team at National FFA and earning her American Degree.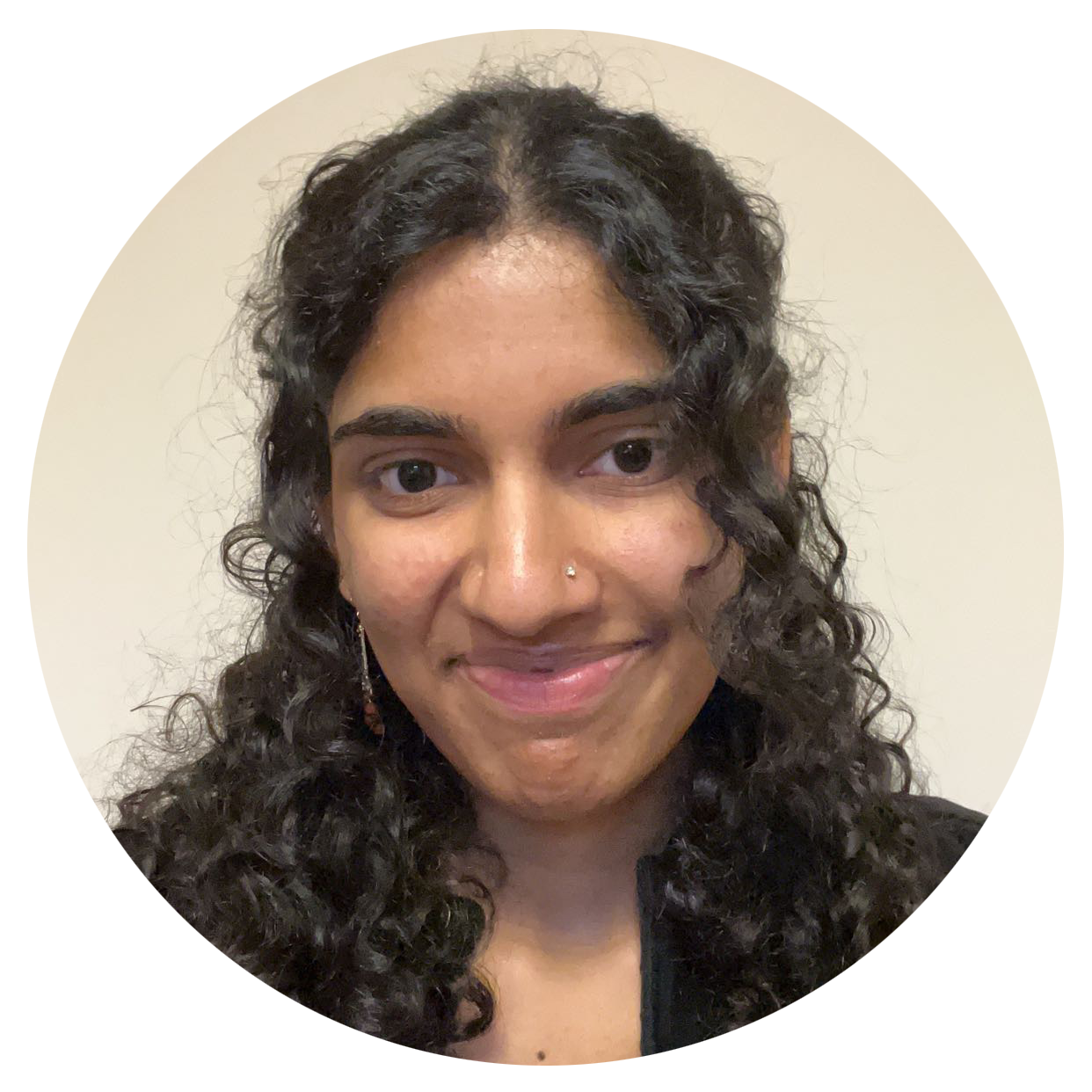 Chaitra Pirisingula
Special Projects Intern
 In 2021, Chaitra was one of 29 students selected to join the UNL Jeffrey S. Raikes School of Computer Science and Management. In addition to her regular class work, in early 2022 she worked for Kiewit as a Design Studio Software Development Intern where she developed and documented a platform to view progress of a solar project. In the summer of 2022 she worked as a Software Engineer Intern at Garmin on the aviation services team in the development of the fly.garmin website.
Chaitra is helping NSHSF with a special project for WanderNebraska.
Trixie Schmidt
Executive Vice President
Gail DeBuse Potter
Vice President
Dawn Rockey
Secretary/Treasurer
Randa Zalman
Member of Executive Committee
Larry Small
Member of Executive Committee
Emeritus Board of Directors
The Foundation is proud of our 182 trustees now representing seven states. For a list of our trustees, please contact lfattig@nshsf.org
Since its founding in 1942, the Foundation has served as partner to History Nebraska (formerly the Nebraska State Historical Society). Among its duties, the Foundation manages bequests and endowments and raises money from its Trustees and from the wider community to underwrite selected statewide programs and activities for the benefit of Nebraskans everywhere.
Responsibilities:
Provide visible leadership through financial support to the Foundation. Trustees can donate at a level that is comfortable for them. All donations, regardless of amount, are appreciated.
Help the Foundation identify and contact potential donors, at all levels of giving, for unrestricted and specific projects.
Be an advocate for the Foundation's mission and activities.
Assist in educating others on the ongoing need for support of countless Nebraska history programs.
Attend and participate in the Foundation's Annual Meeting.
Attend and participate in Foundation events when possible.
Time Commitment:
Trustees are elected at the Board of Trustees annual meeting and serve a three-year term. At other times during the year, Trustees may be asked by the President or Executive Director to participate on committees or in other Foundation activities. For more information about becoming a trustee, please contact lfattig@nshsf.org