Alkali Station is an archaeological site approximately 10 miles east of Ogallala, Nebraska on land purchased by the Nebraska State Historical Society Foundation in 2019.
During the great expansion west in the 1850's and 1860's the Alkali Station served as a rest stop and staging area for migrants and transporters. It was a home station for Pony Express riders where they could stretch and change horses. Later, it became a telegraph station. Alkali Station was an army base during the Civil War and early phases of the conflict of the Indian War, where soldiers trained and guarded travelers. It was visited by world travelers like Richard F. Burton.
Alkali Station survives as a well-preserved archaeological site because, unlike most other sections of the Overland Trail, it has never been plowed. Remains of sod buildings, walls, and corrals that were raised at the site are all visible and a broad swath of historic trail ruts can be seen leading to and past the site. Because of its importance and integrity, Alkali Station has been listed on the National Register of Historic Places.
The Nebraska State Historical Society Foundation acquired this property to assure preservation of the site due to its importance in American's pioneer history. The acquisition does create unavoidable obligations for on-going maintenance costs and debt involved in acquiring the site must be retired. You are invited to be a part of creating a legacy of historical significance by making a contribution to the Alkali Station fund.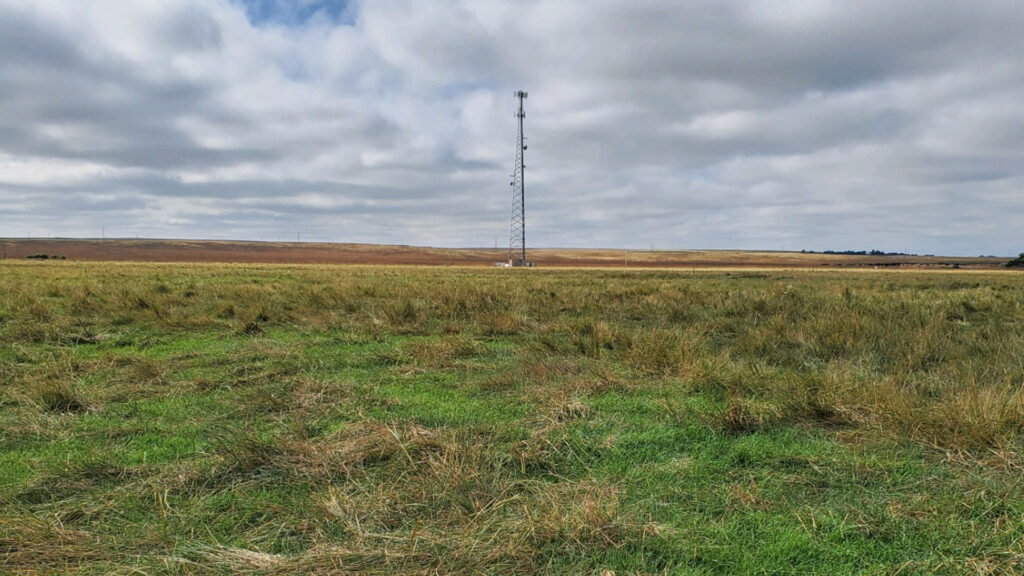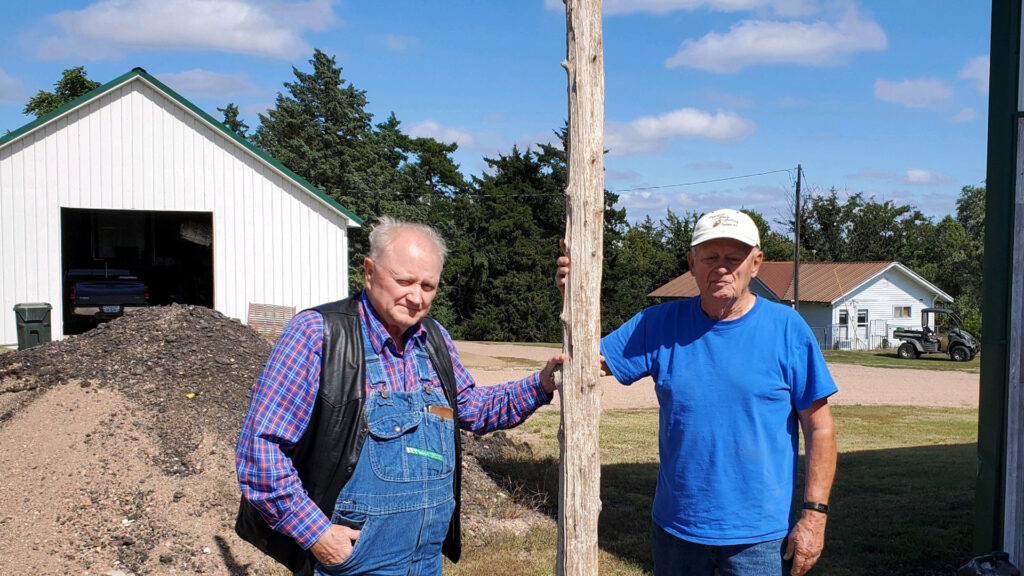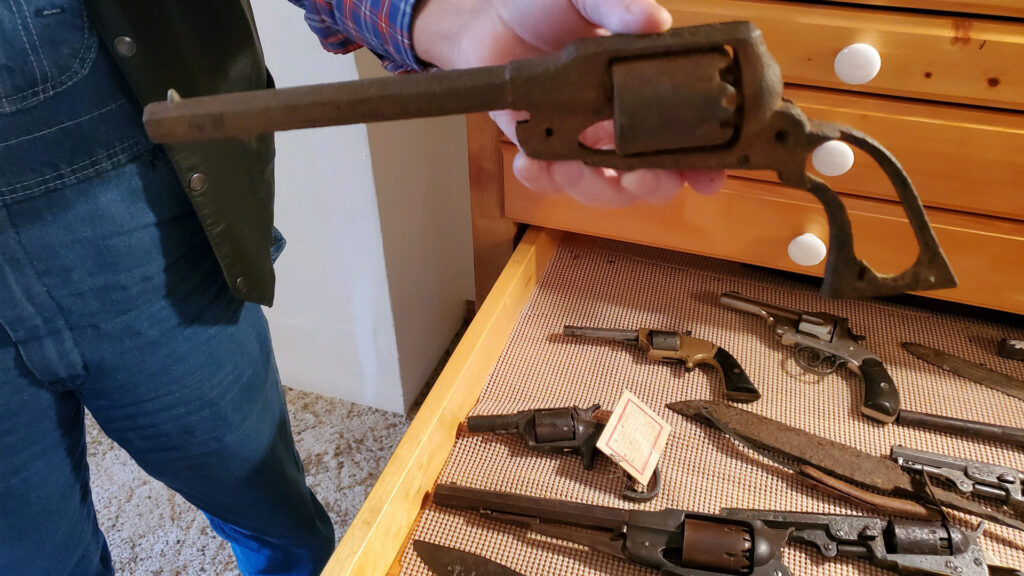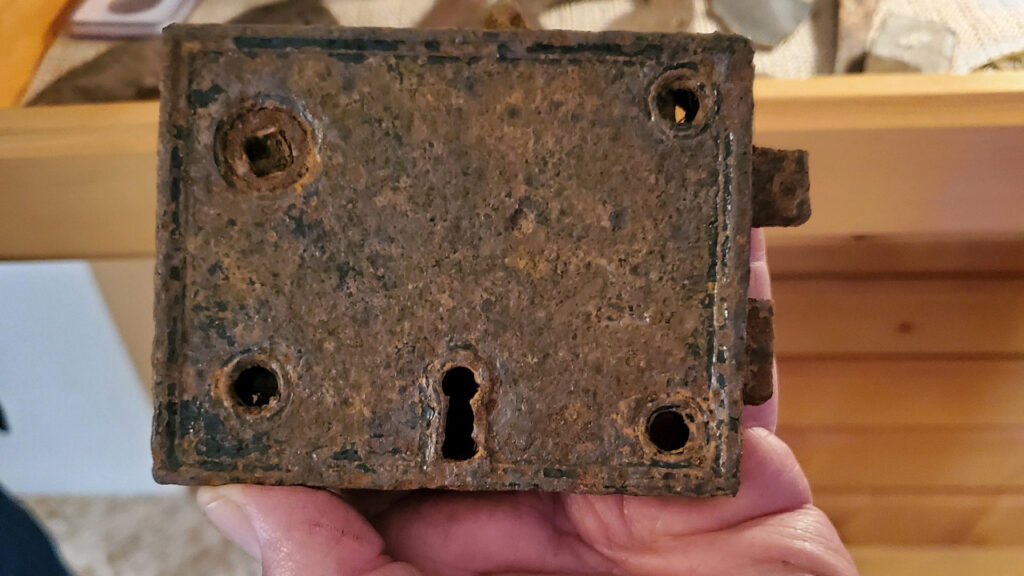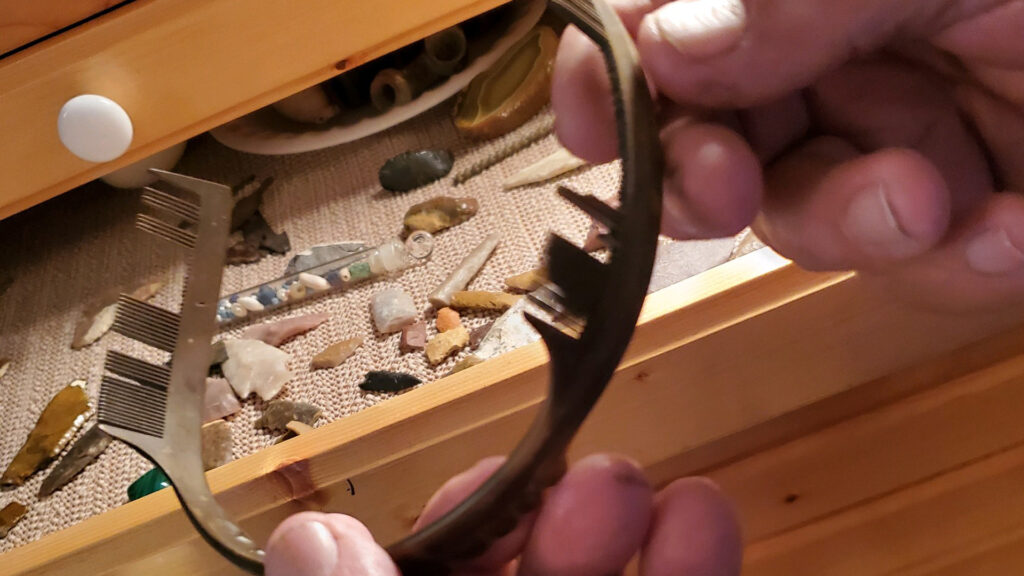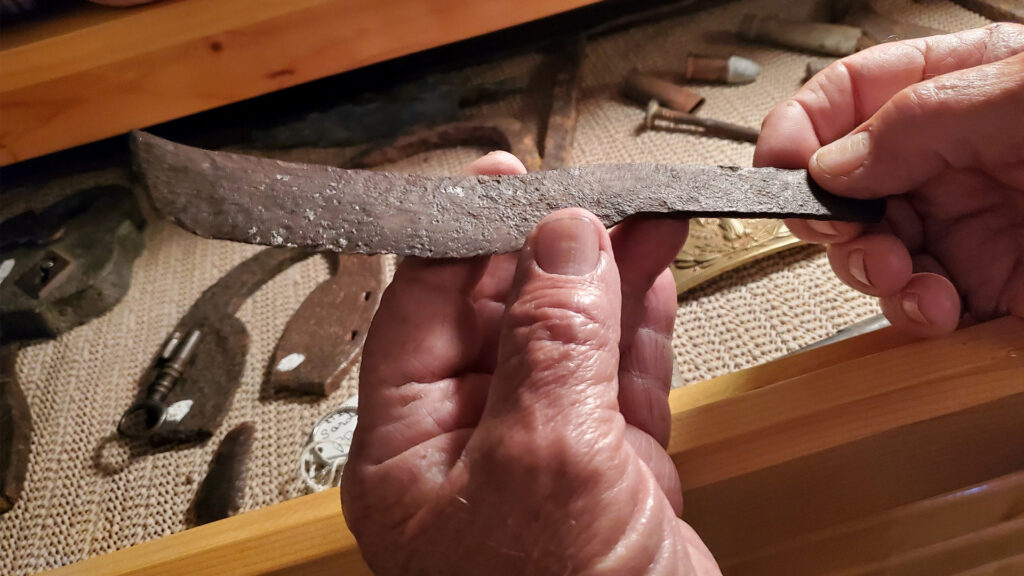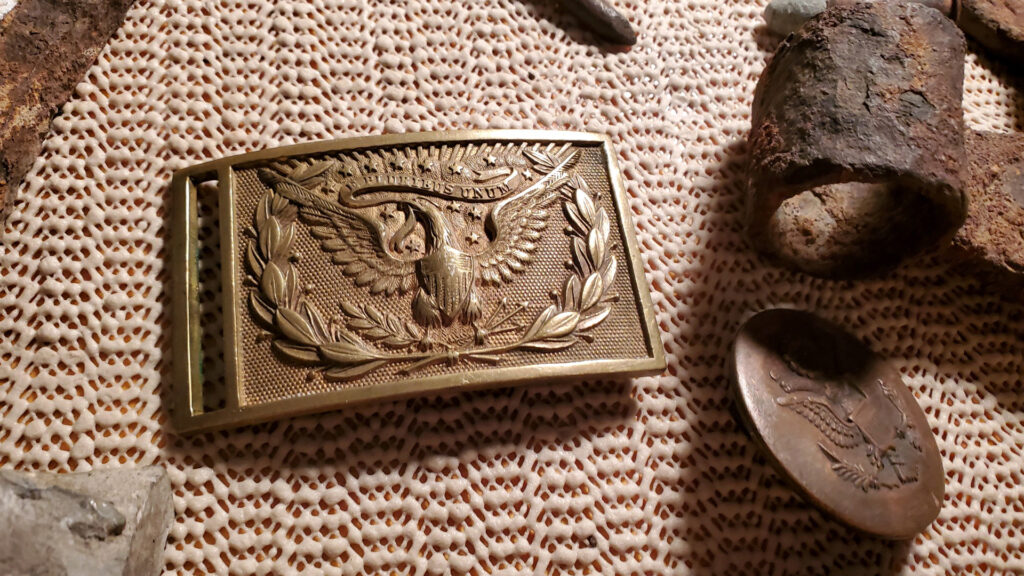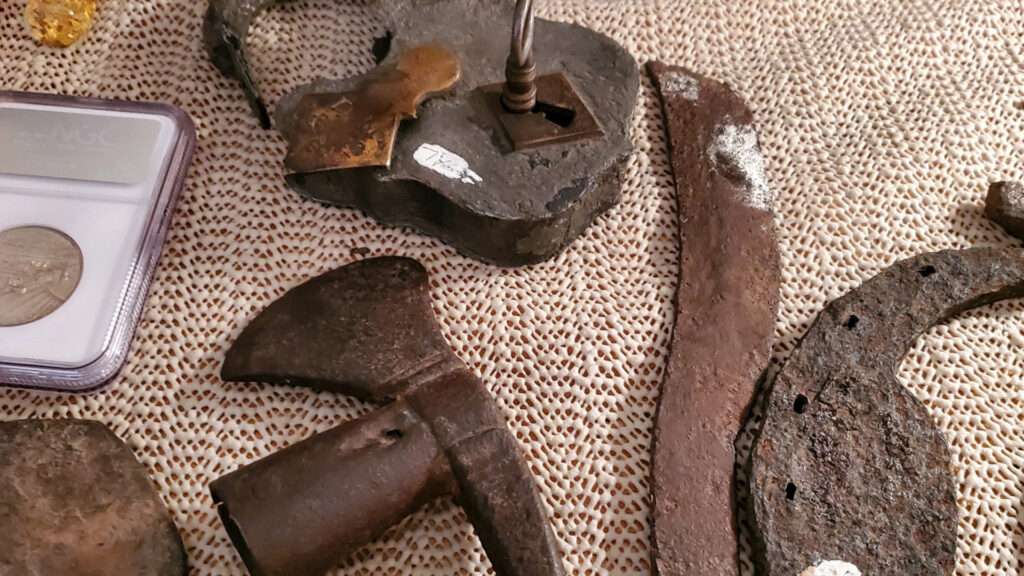 Lesson Plan!  If you or someone you know teaches Nebraska History at an elementary level, click here for a lesson plan on Alkali Station.
Donate today to Alkali Station!
Gifts of all amounts are welcomed and appreciated. We have several giving levels, and each includes special benefits as a thank-you for your donation:
Thank you to our donors so far:
Adams Bank – Ivy Trust
Todd and Kandy Adams
Douglas and Cathy Aden
Margaret Allington
Anne and Lang Anderson
Ruth Asboe
David and Virginia Bacon
Barnes Enterprises
Robert and Barbara Bartle
Rod and Debbie Basler
Monte and Barbara Bell
Todd and Betty Berens
Paul and Sharon Berg
Louise Boyd
David Boyer and Rolando Garcia
Dave Burden
Penny Businga
Jack and Sally Campbell
Jerry and Suzy Carlson
Catherine Caton
Dennis and Joan Clare
Rod and Sue Clement
Nancy Cohen
Glenn and Dixie Colson
Mary Hellman Cone
Judith Cook
Vernon Cook
Cornhusker Bank
Robert and Patricia Cozart
Harl and Kay Dalstrom
Hal and Mary Daub
Bob and Nancy Davis
Michael and Janet Davis
Robert Diedrichs
Malva Ellwanger
Kathleen Fowles
Douglas Frels
James Fruehling
Michael Furrow
John and Carol Gale
Douglas and Betty Garey
Charles Gordon
Rosalie Gregerson
Priscilla Grew
David Harding
Kevin and Rosie Hartzell
Lyle Hendrickson
Charles and Margaret Hermes
B. Keith and Norma F. Heuermann Foundation
William and Jan Hill
Patty Howard
Henrietta Hubenka
John Irwin
Dean and Maria Jacobsen
Andrew MacAoidh Jergens
Conrad Johanson
Janice Johnson
Kenneth Jones
Ron and Deb Kallenbach
Keith County Foundation
JB and Carla Ketner
Charles and Nanette Kienow
Bill and Teddi Kluck
Carol Kraus
Elizabeth Kernes Krause
Nancy Lederer
Vera Levit
Janice Lipovsky
Richard Loutzenheiser
Betty and Norman Mapes
Larry and Danell Martin
Jim Marsh
Larry and Danell Martin
Rebecca and Rick Matticks
Terrence McCafferty
Carol McDermitt
Daniel McKinney
Beverly Meadows
Fred and Patricia Meisinger
James Miller
Paul Mills
Mosby Lincoln Foundation
George and Marilyn Moyer
Dorothy Mundt
Connie Olsen
Mary Owens
Timothy and Denene Owens
Father Wayne Pavela
Pat and Donna Pelster
Gary and Allison Peterson
Patricia Peterson
Stephen and Linda Phillips
Thomas and Juanita Phillips
Ken and Linda Pohlman
Richard Powell
Sue Quambusch
Deborah Qualey
Ronald Reagan
Gary Reber
Joe Ricketts
Bernice Ries
Bruce and Sandra Rippeteau
Eric and Debbie Rosenlof
Molly Dee Rundle
Lynne Ruth
Dave and Trixie Schmidt
Don and Janice Schnier
Julie Schroeder
Kathryn Schroeder
Rhonda Seacrest
Harlan and Bonnie Seyfer
Elizabeth Sposato
Marcia Stewart
Dennis and Terri Swanson
Sherryn Talbitzer
Jan Thelen
Jack and Jean Vincent
Kenneth VonBargen
Robert and Marilyn Wagner
Kent and Nancy Wilson
Pauline Wimberly
Terry Woodman
Brian and Dixie Wulf
Lawrence Yoble
Birgit Young