Keeping Nebraska History Alive!
2022 Statewide Grant Recipients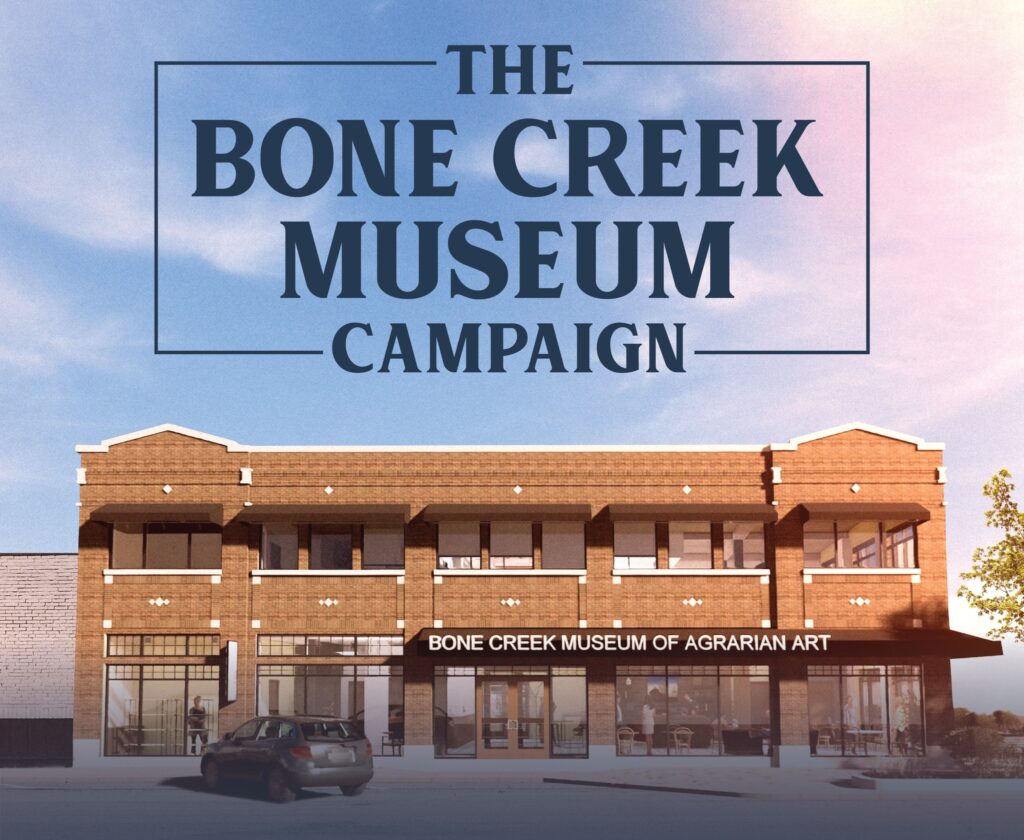 Bone Creek Museum of Agrarian Art in David City, NE is the nation's only exclusively agrarian art museum presenting art that connects people to the land. Exhibitions and related events such as artist talks, panel discussions, art workshops, poetry readings, humanities presentations, and musical performances celebrate the heritage and current themes of rural and farm life. David City is the hometown of nationally recognized Regionalist artist Dale Nichols whose work is the heart of the permanent collection.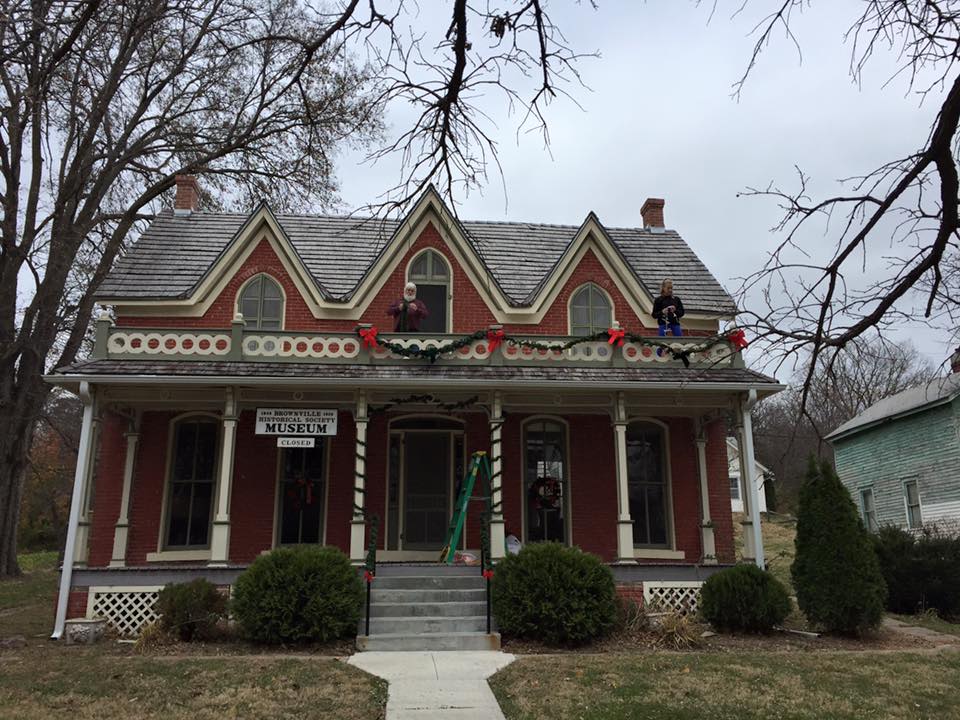 We Preserve,  Protect and Share SE Nebraska History!
The Brownville Historical Society began in December 1956 with the express purpose of maintaining the historical heritage, the landmarks and the picturesque buildings of Brownville.  Museums hold the artifacts of life in early Nebraska and the Society maintains these properties.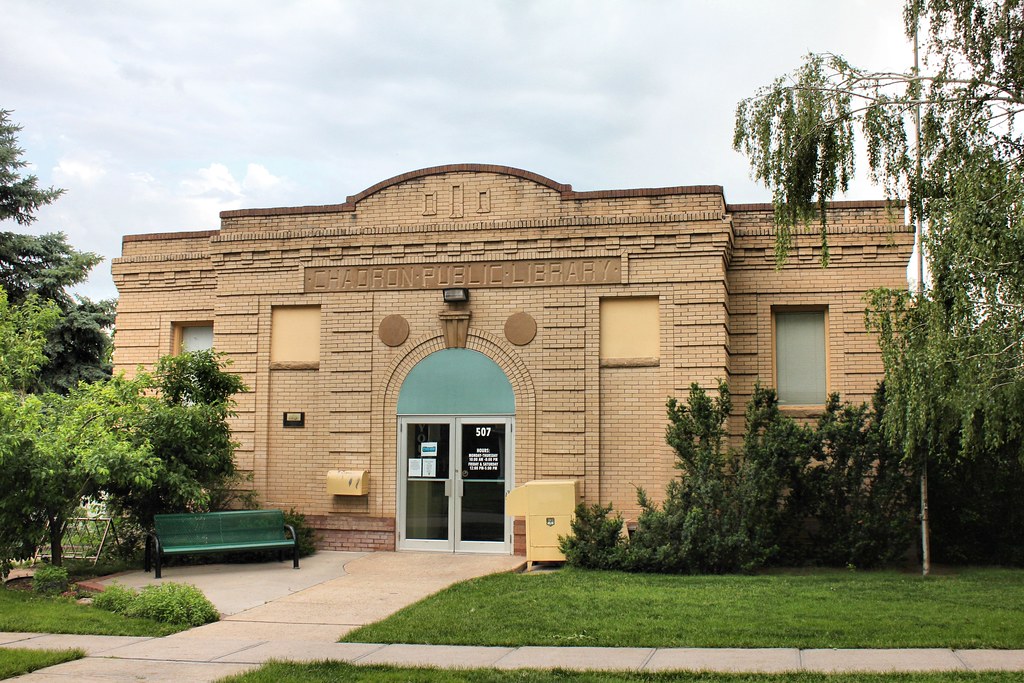 Chadron's original Carnegie Library was built in 1913 and renovated in the 1960's. In the spirit of the Carnegie tradition, for close to 100 years, the library has provided quality services free of charge to the public.
The library holds a film festival every October that includes stories told through film, guest speakers and music.  
Preserving Nebraska's history for future generations.